PA Furry web based car
Welcome
furry fans
! We're glad you stopped by. Go ahead and
register for a free account
to get the benefits of being a member, including:
Access to all of our posts and comments
Your own profile including an avatar, buddy lists, and other social networking features
The ability to send private messages to other users on this site
The ability to chat and interact with other furries in and around Pennsylvania.
Creating an account is easy. Register now!
(Not a furry fan? That's cool.
You're still welcome here.
)
There is a game out there titled 'TrackMania Nations Forever.' Its a racing online style game that I have been playing around for a bit. It also has a way to design cars to your liking. I decided to do one based around this website and well, I think it came out great, what do you think: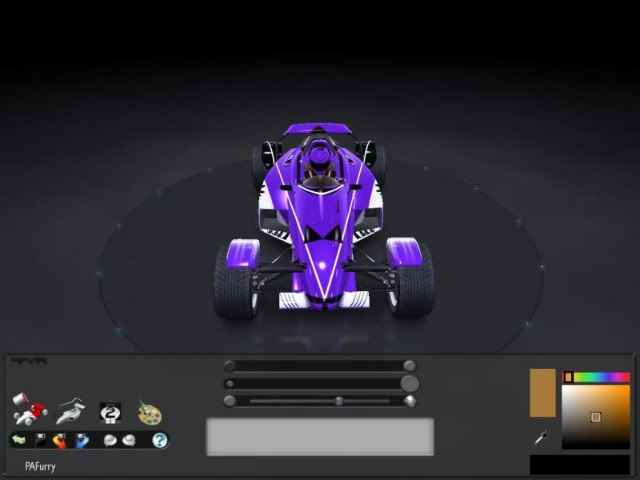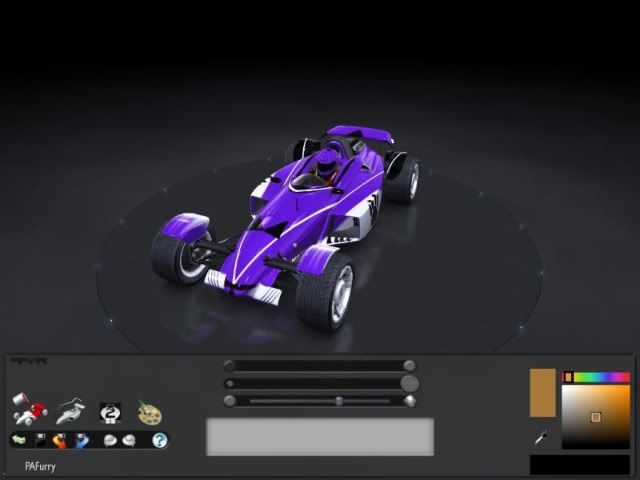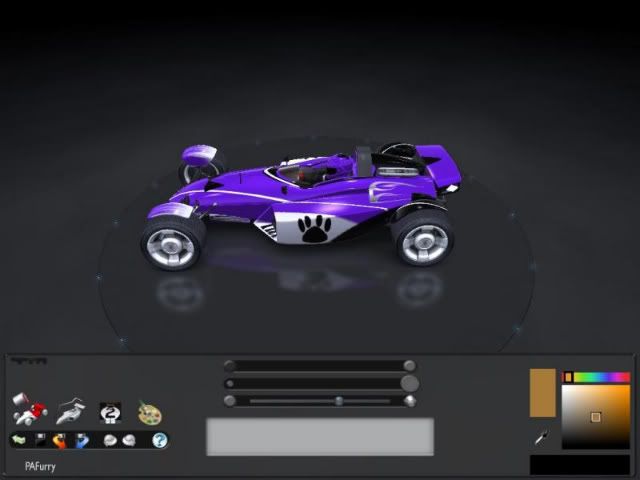 I have other cars I'v painted, including a Tron style car and my own personal one, if anyone wants to see them.